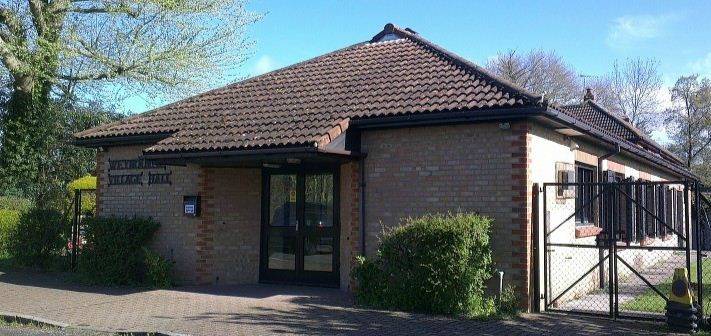 Welcome to Weybourne Village Hall
Weybourne Village Hall is a community space with a spacious hall, fully equipped kitchen, toilet facilities, enclosed garden and private car park.
Built in 1983 in a joint venture between Waverley Borough Council and local volunteers who organised annual fetes, fundraising events and assisted in its construction. Weybourne Village Hall has been serving the community for over 25 years.
Today it hosts a the Elm Tree term time pre-school, regular community run Activity Groups and is open for private hire. For referendums and elections it is the Waverley Borough Council polling station.
In 2019 Weybourne Village Hall and Farnham Council co-funded a memorial garden which can be found to the front left of the hall to commemorate the loyal servicemen and women of Weybourne who lost their lives during World War Two.
You will find us at:
Weybourne Village Hall, Weybourne Rd, Farnham GU9 9EL