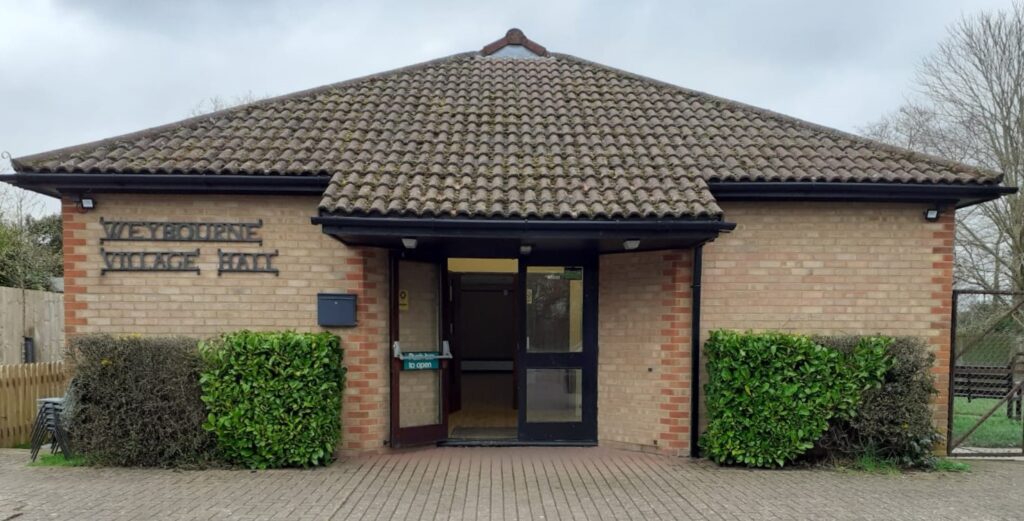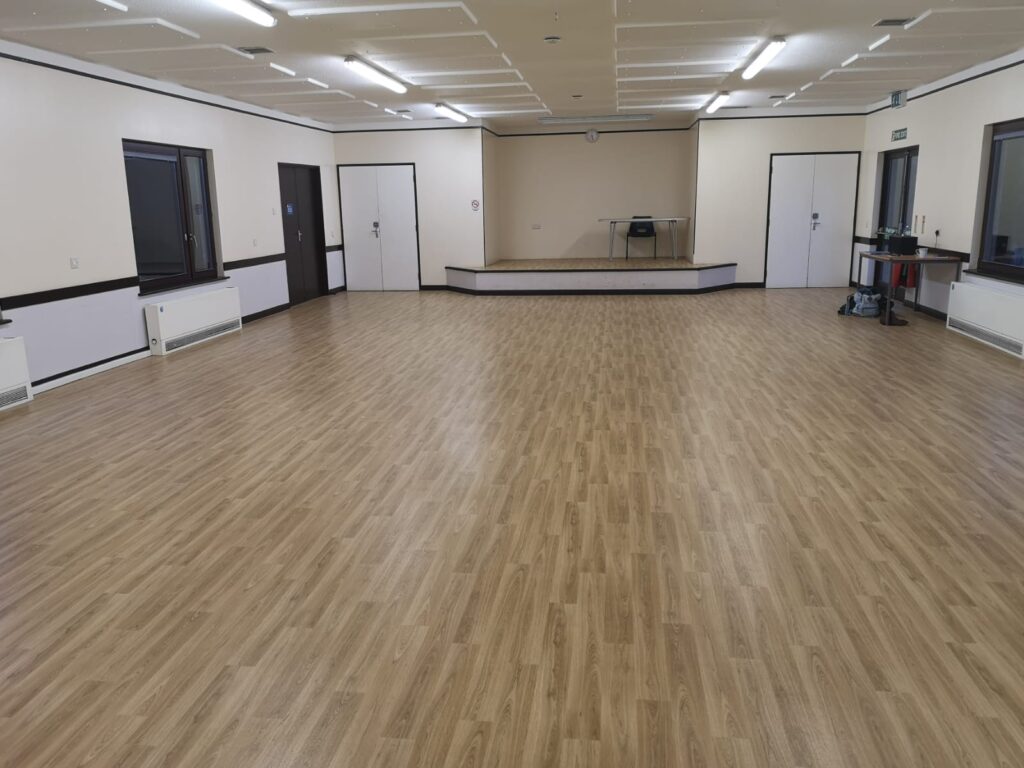 Main Hall
With a good size storage room and stage, plus exit to an outside garden, the large hall has a newly laid floor and suits a variety of activity groups.
Chairs and tables (adult and children's sizes) are available to use from the storage room.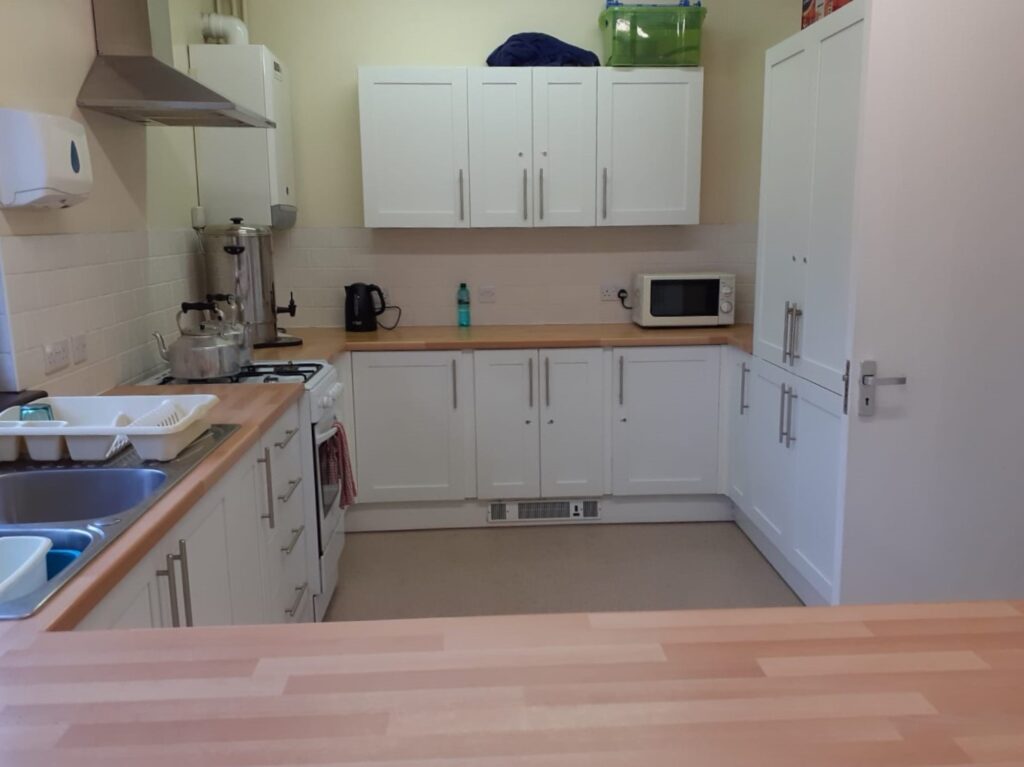 Kitchen
We have a fully equipped kitchen, with gas cooker, electric oven, refrigerator with ice compartment, sink and several electric points. Mugs, cups and saucers, tea pots and a tea urn are available.
Garden
Access to an enclosed garden is from the main hall and a gate from the front of the hall.
For additional recreational areas, the hall shares access with Weybourne Recreation Ground featuring a large playing area and playground, and a Nature Reserve.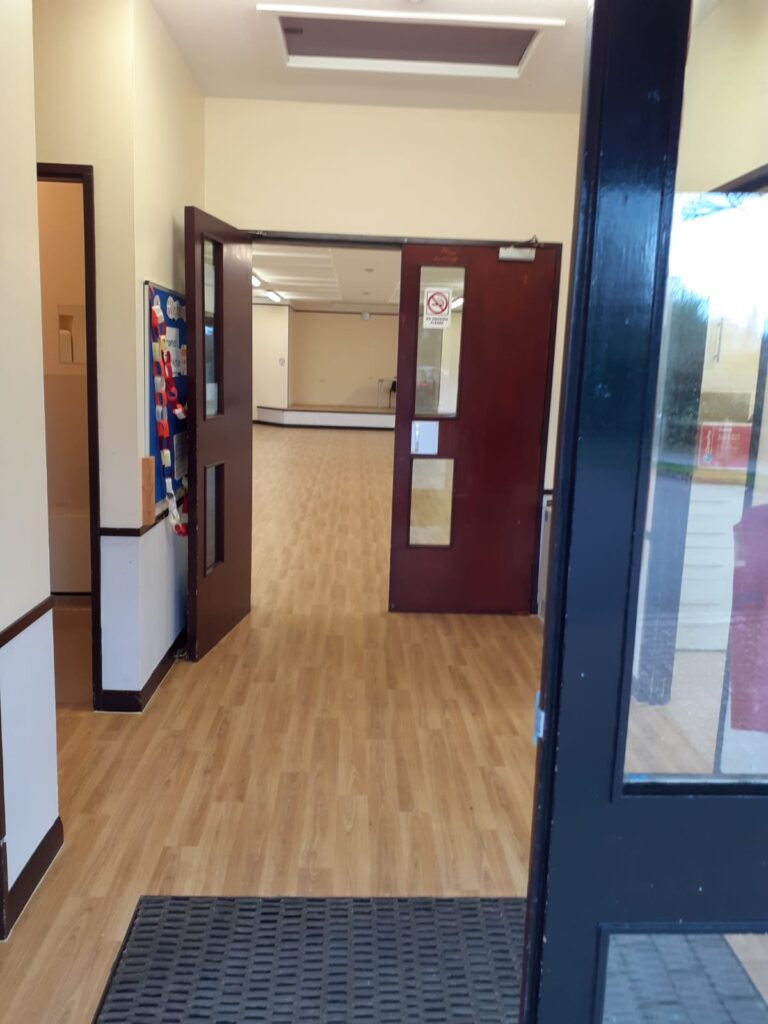 Facilities
The hall includes:
Indoor entrance hall
3 toilets, including disabled access.
A fully fitted kitchen
Main Hall
Storage room containing adult and children's chairs and tables.
Parking for over 10 cars directly outside.
Additional parking is available towards the playing park and back along the driveway entrance.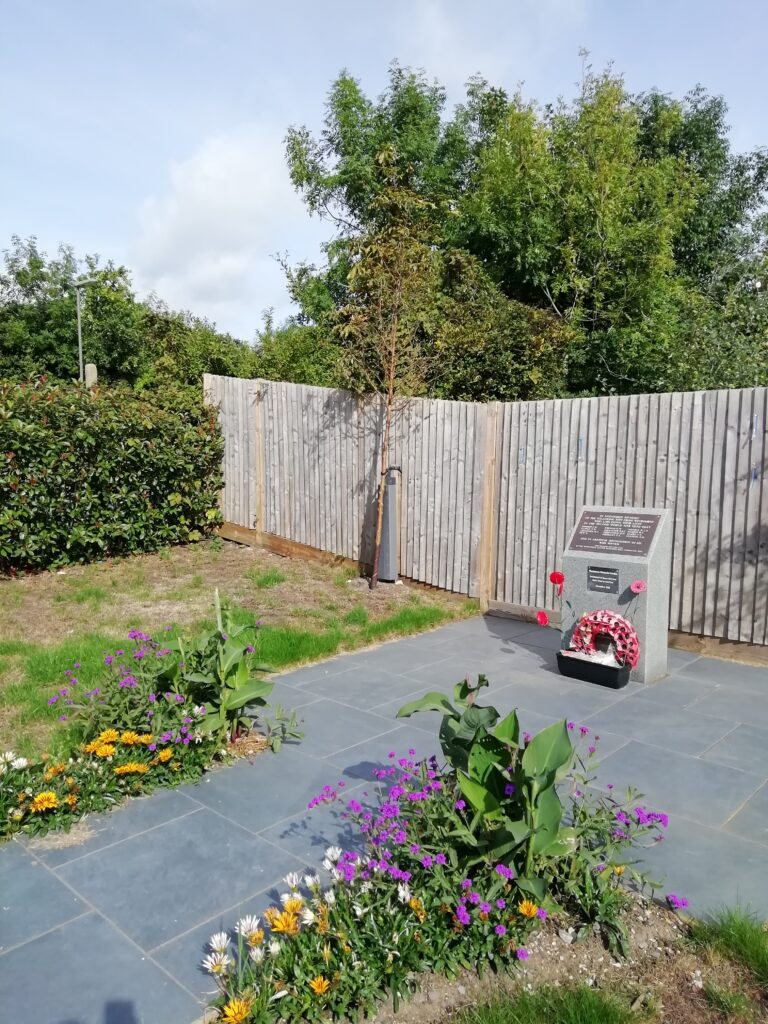 Memorial Garden
Weybourne Hall proudly hosts a service in our memorial garden on Remembrance Sunday each year starting at 16.00 hours to which everyone is invited.